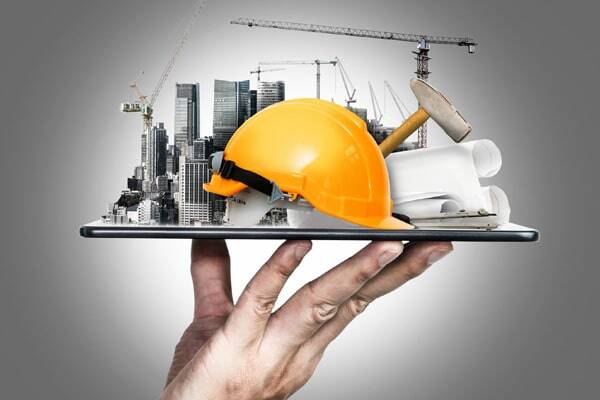 NY Construction Co in Bronx, New York is the most trusted company because of its cutting-edge and the best quality services. With decades of experience and expertise the company is proficient in taking care of all roofing, waterproofing and exterior restoration requirements.
The Company provides complete building restoration services all across New York and its five boroughs like Bronx, Brooklyn, Manhattan and Queens. The company has talented and skilled workforce who have received rigorous training when it comes to required safety measures.
The prominent real estate management companies have recognized NY Construction Co in Manhattan as the leading New York roofing company based on our work quality and dedicated services.
We take pride for our unmatched work quality and prices. We are known as one of the most professional service providers in NY for past many years in areas of commercial, residential as well as industrial general construction, masonry work, concrete work, waterproofing, building restoration, home improvement, brick work, roof repair and new roofing installations.
NY Construction Co in Manhattan is licensed and insured by New York Consumer Affairs Department as well as Certified by Firestone in order to deal with the warranty claims. The Company works for commercial and industrial rood repair together with services of fixing roof membrane, sewers, parapet wall, ladders, modified windows and soffits.
We make a difference on any construction and masonry project by paying attention to details that ensures full success of each project. The difference between the typical contractor and top quality services lies in our willingness to go an extra mile for our clients in Manhattan.
We take an added care by making additional verifications for strength, durability, and safety standards with a team that always provides the best quality customer service.
Your satisfaction our Success!
Our licensed masons and builders use the best resources and materials while applying years of hands-on experience to every project we undertake in Manhattan. NY Construction Co streamlines the custom services with robust knowledge that always produce the desired results. We fully understand that our success as building experts is based on the complete satisfaction of our clients. We leave no stone unturned to uphold the highest quality and safety standards in the industry.